Companies need
ROI

and we

know it

.
Next-gen growth pursuing strategies
Our experience started in the middle of 2010 crisis.
We started with 10$ and today we got a company that grows month after month. It sounds good, doesn't it?
We work on the
internet

business.
We make the
internet

business work.
If we didn't know how to get a ROI through the internet, we wouldn't be here now.
Our work is simple: for every $ we invest, we can't get 0.99 or less.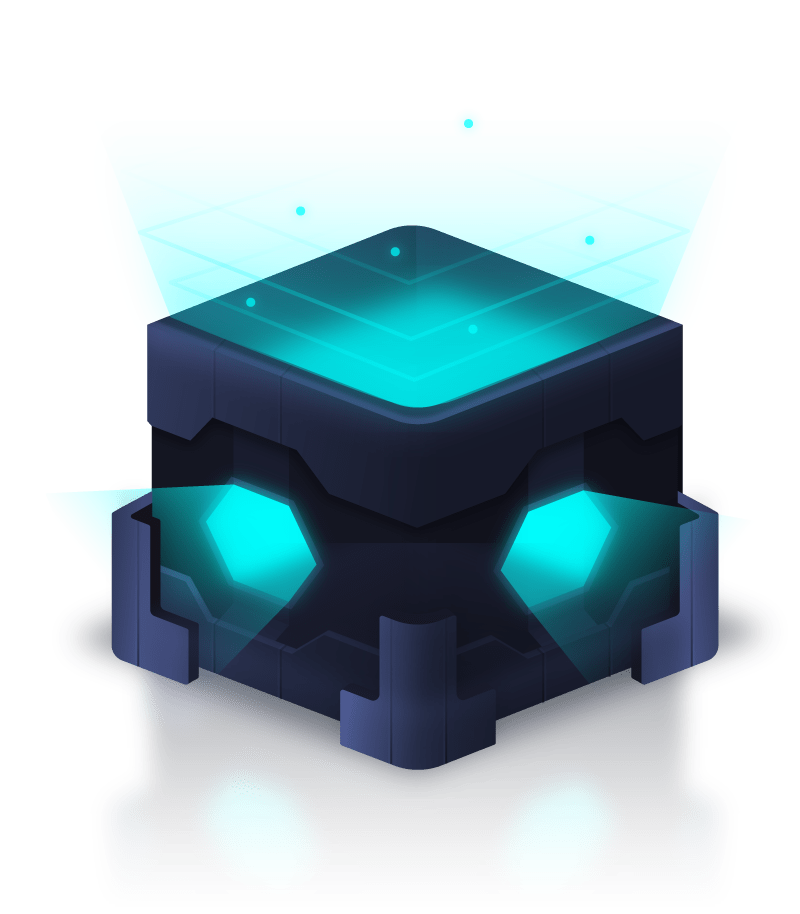 The challenge &
Our rules to play the game
The ROI Company S.r.l. was born officially in 2017.
Since then, literally, everything changed; including the world passing through the Covid-19 disruption and our motto.
We grew a lot since there, and we went from investing in web projects to invest in entire businesses, so our motto got to be "we work on the business, we make the business work".
The only thing that stayed always the same is our vision about the business: a game.
And what about the winner? He'll be the one getting the best scores, in the most efficient way and with the most longevity possible.
Challenges in progress
Below you can see some projects we joined and where we are working. Initially our company was more like a production company, today we are much like a holding that manage many brands and has internal skills and staff for doing all the operations related to the growth of these brands.
Some of these are fully owned by us while, others, are born in partnerships with other companies
Join the League
Intakes are closed, but candidations are Open.
We are always looking for good projects to invest on run by solid partners. Are you looking for someone to play the game by your side?
Have you a good idea to bring on the Italian market? Let us know!